Select the Toolbox on the top menu, and then select the VCC Generator and click on the Stripe Issuing option.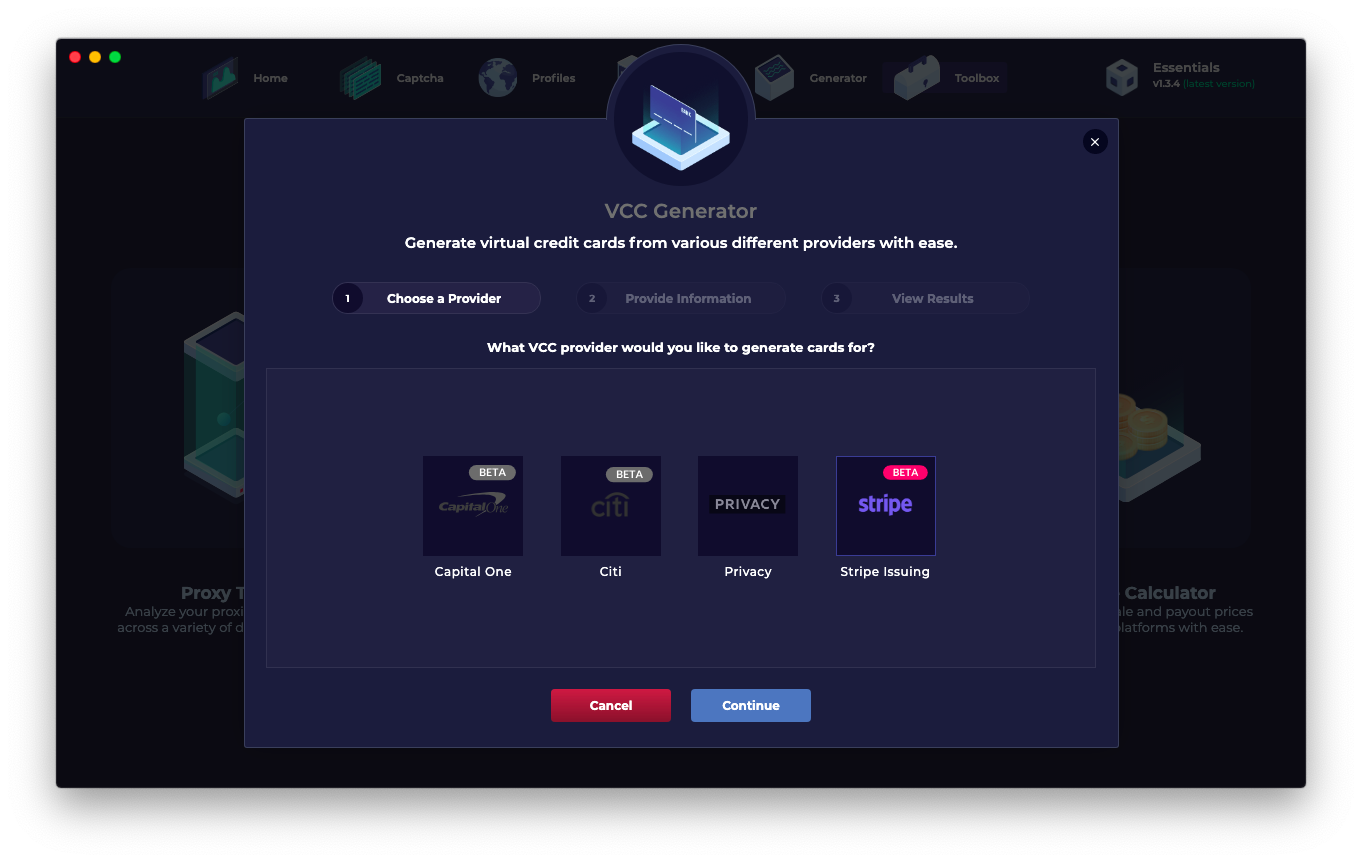 After selecting Stripe Issuing, you will be able to choose the number card(s) you wish to generate and set a daily spending limit for each card.
Under API Key you will enter your Stripe Issuing Secret API Key, which can be obtained via Stripe Dashboard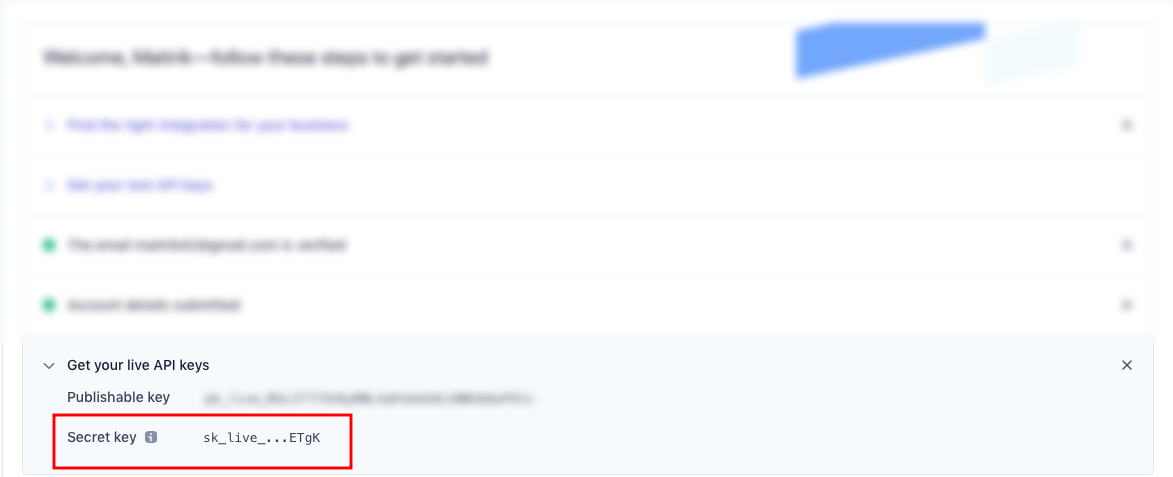 Under Card Holder ID, enter your Stripe Issuing Card Holder ID which can be obtained by clicking on the card holder you want to you use. Once you have selected the card holder, click on the page URL and locate the card holder ID.
Example: https://dashboard.stripe.com/issuing/cardholders/<CARD_HOLDER_ID>